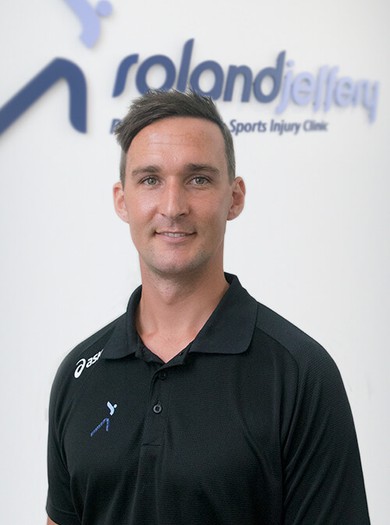 Leighton Wills BHSc(Physio), PGD(Musc), PGC(Acup), MPNZ
Senior Physiotherapist
---
Leighton graduated from AUT in 2008. He completed his post graduate diploma in musculoskeletal physiotherapy in 2011 and certificate in western acupuncture in 2016.
Leighton has gained extensive experience working overseas in London's exclusive Reebok Sports Club and in Australia, with both amateur and professional athletes.
He has worked with multiple sports teams at a youth and senior level, predominantly football, with a highlight being the 2011 FIFA club World Cup with Auckland City FC. He currently works with Waitakere City FC.
Leighton is particularly interested in sports and spinal injuries and returning athletes of all levels back to sport.