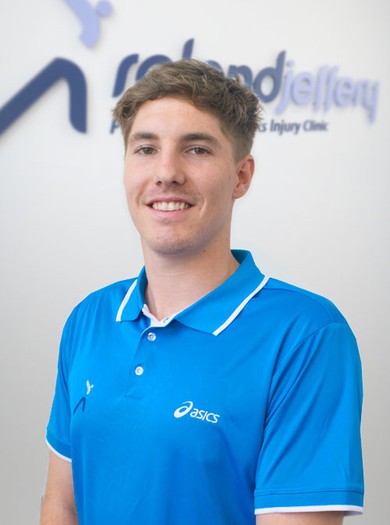 Hamish Donnison BHSc(Physio), MPNZ
Physiotherapist
---
Hamish graduated from AUT University in 2017 with a BHSc (Physiotherapy) and is currently completing a PGD (Musc). He is certified in Functional Movement Systems Levels 1 and 2. He is also taking a lead role in RJ Physio's Football Performance Programme.

Hamish has a passion for strength and conditioning and treating sports specific injuries. Hamish has been involved in developing and undertaking ACL re-injury prevention testing here at RJP.
Hamish has a special interest in sports rehabilitation and has a passion for football. He has played football at a high level and has had previous experience working with the football teams.
Hamish is currently working with the Eastern Suburbs National League team, the Glenfield Rovers Premier Men's 1st team and works with clients on a daily basis at RJ Physio.