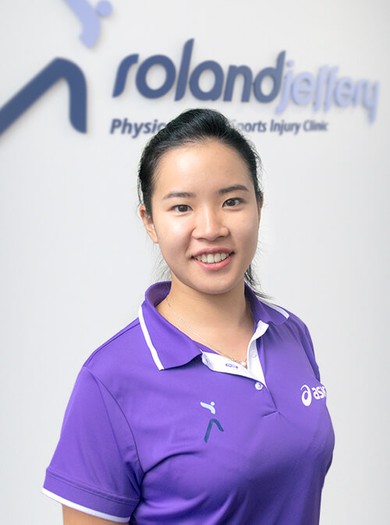 Emily Lo BHSc(Physio),PGD(Musc), PGC(Acup), MPNZ
Physiotherapist
---
Emily Lo graduated from AUT in 2014 and is curently completing her PGDip in Musculoskeletal Physiotherapy. Emily has a special interest in sports injuries, neck and lower back problems and offers functional movement screen (FMS) to help restore faulty movement patterns.
Emily has worked with Forrest Hill Milford Women's Premier Team and NFF National Womens Football Team for the last three years. Emily continues to work with the Senior NZ's Womens Futsal Team (Futsal Ferns), AFF Women's Premier Futsal Team, as well as Badminton NZ.
Emily speaks fluent Mandarin.