Finding a Solution for Neck Pain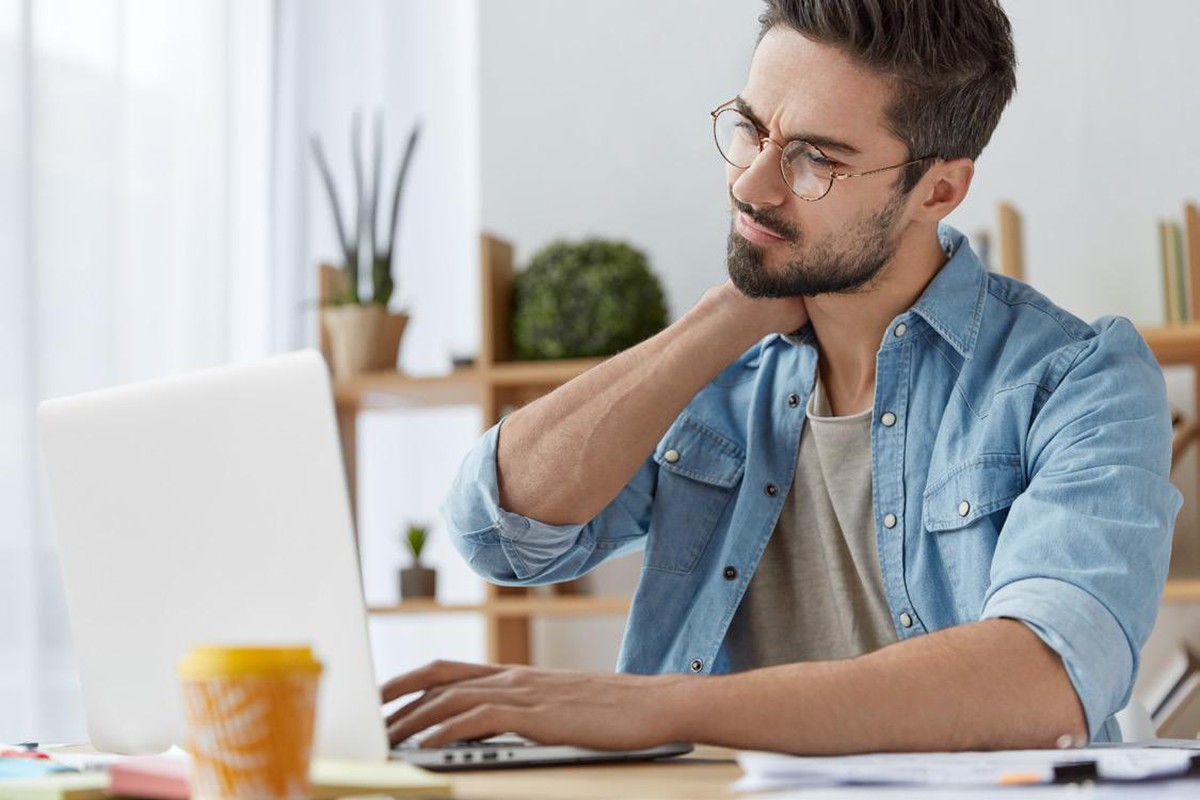 At Roland Jeffery Physiotherapy neck pain is a very common complaint that the therapists see. Neck pain can be caused by a specific incident / accident or can occur for no apparent reason.
The therapists are aware of the impact neck pain can have on patients, knowing it disrupts their lives, stops them working, playing sports and enjoying life.
We also know that most patients who have one episode of neck pain usually end up having another episode and often another and another...This is often because their pain has settled but the underlying problem has not been addressed.
Download our eBook to learn more about how we provide solutions for Neck Pain.
Need help tackling an injury or pain? Enter your name below to get started booking an appointment.