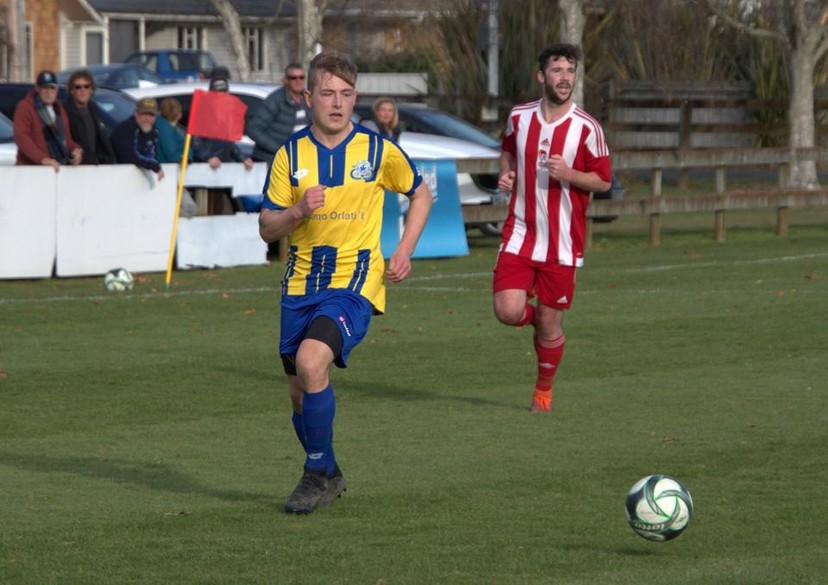 Winter Football
Glenfield Rovers Women's team continues to dominate in the premier league, as well as a great Kate Shepherd Cup win over Three Kings United. The scores were locked up at 2-2 all after extra time with the Rovers winning on penalties. Alida is the team's physio helping on game day and with treatment in the clinic.
The Glenfield Rovers mens' team are 4th on the northern premier league but have exited the Chatham Cup this weekend losing on penalties to Onehunga Sports. Birkenhead United remain in contention for cup honours and are progressing well in the league. Marko and Jay are doing a fine job keeping the players on the pitch under tough circumstances. Waitakere City remain mid table and Takapuna with Brendan playing and working as a physio are dominating division 2 with 8 games remaining.
All the therapists at Roland Jeffery Physio are working hard during a busy winter season with football and futsal teams as well as aiming to keep all our other clients fit and active with their respective sports. If you have a winter sports injury please feel free to call one of our expert team members to help you keep active during winter.