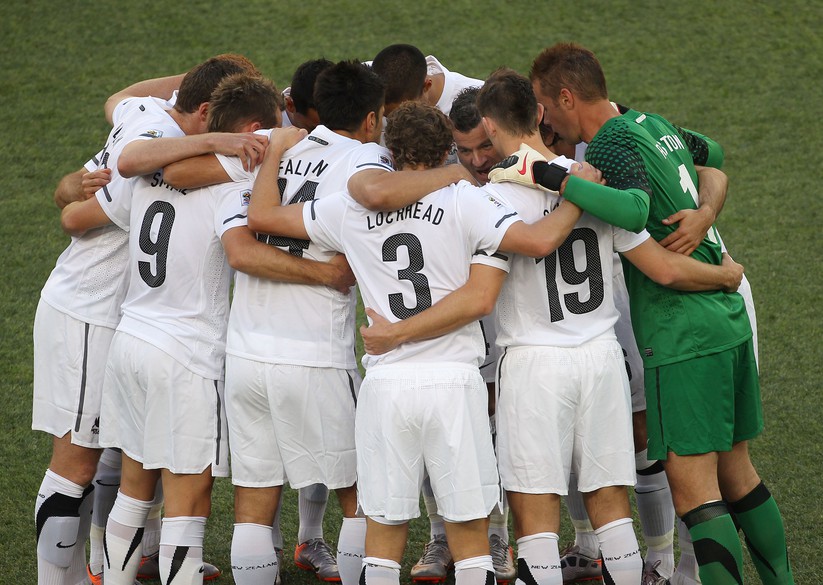 Winter Football Season Right Around the corner...
With the national league coming to an exciting conclusion, winter football is in full pre-season swing with all clubs readying for a busy winter. Roland Jeffery Physio will support a number of clubs this season, providing match day expertise in preparing the players for games, first aid and treatment during the week for any injuries that occur on the football pitch. Injury prevention and screens are in place for most players pre-season to help get the players ready for a long season.
Carly Ellis will be working with the Glenfield Rovers Women's 1st team, who hope to build on the knock out cup win last season and go one better by winning the league. Jason Rope and Hamish Donnison will be working with the Glenfield Rovers Men's 1st team under new coaches Carl Jorgensen and Chad Coombes.
Marko Nuich and Jay Lee will working together at Birkenhead United Men's 1st team with Paul Hobson back on board once again for another season. Brendan Wyatt will be at Takapuna City and Leighton Wills with Waitakere City. All the best for all the teams during the season.