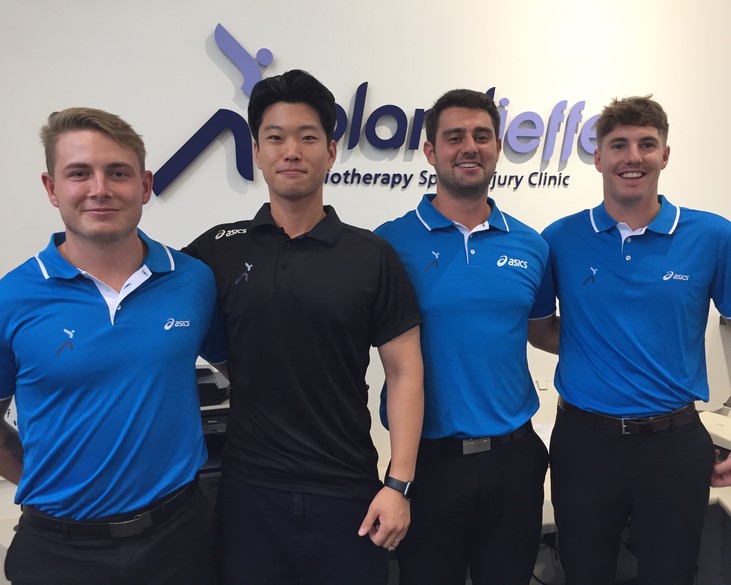 Welcome to 4 new therapists!
2018 will be a busy year at Roland Jeffery Physio, with the addition of four new physiotherapists. Hamish Donnsion, Jay Lee, Marko Nuich and Brendan Wyatt have all started work in January this year. All have recently qualified from AUT and all have FMS qualifications – passing both level 1 and 2.
Jay and Marko will work with Birkenhead United Football club, Hamish with Glenfield Rovers and Brendan with Takapuna City.
They will make up a team of 13 full time physiotherapists at Roland Jeffery Physio, along with podiatry, massage and ultrasound services. We look forward to seeing you during the year.