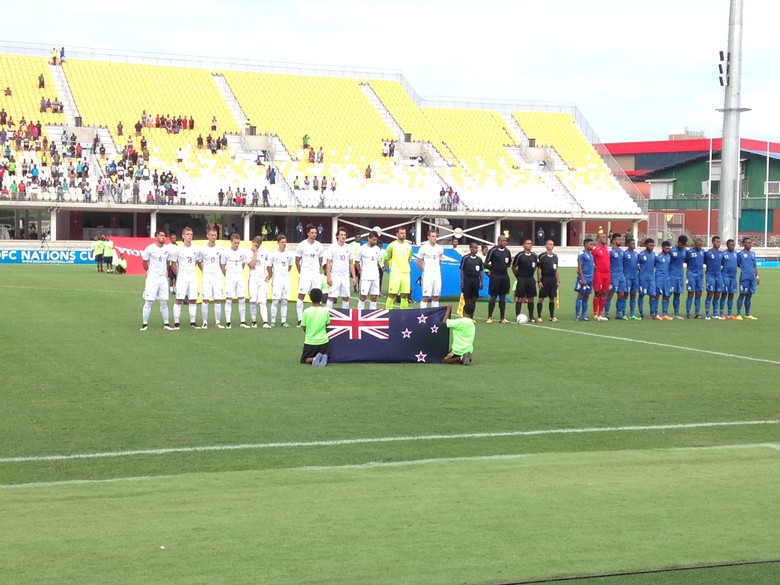 Mark Palmer and Roland are with the All Whites as they attempt to qualify for the Confederations Cup in Russia and also onward to the next stage of the World Cup.
The tournament is being held in Papua New Guinea, with eight teams involved. Once again all the games are being played on one pitch over a two-week period in extremely hot and humid conditions. Temperatures are 30 degrees, with 80% humidity. New Zealand Football has selected 23 players from all round the globe to represent New Zealand. Players come from clubs in South Africa, Switzerland, England, USA, Greece, Australia and New Zealand.
So far the All Whites have had wins over Fiji 3-1 and Vanuatu 5-0. Both therapists will be tested with their work cut out for them, with treatments aimed at keeping all the players fit for all the games throughout the tournament.
The All Whites have a large management group with the players, including a doctor, sports scientist, and two physiotherapists. We will update you with the scores and photos on our Facebook page: