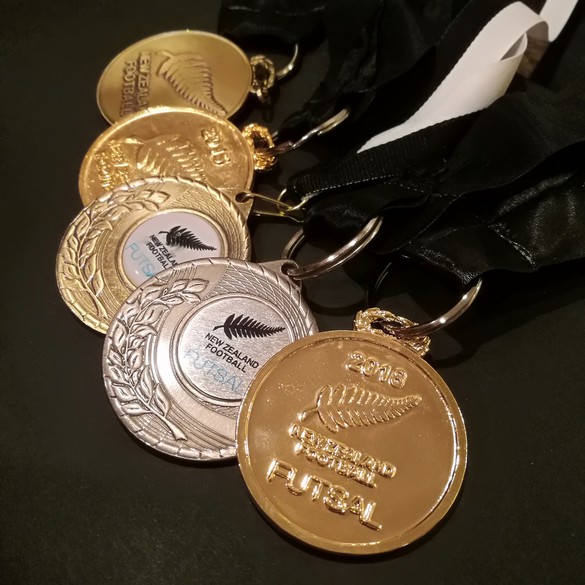 Emily Lo continues to work extensively with Futsal this year through her expertise in assisting players through injury prevention, return to play, and optimising player's performance on court. Emily was involved with Futsal Ferns in 2017 who won the Trans-pacific Cup against New Caledonia, as well as AFF's Women's team as 2018 National Futsal Champions and 2017 National Futsal Silver Medalist.
Recently, Emily was the traveling physio with AFF Women's and U16 Futsal team to the Gold Coast in January this year taking two Gold Medals at the Craig Foster International Cup within their age group.
Emily will also be involved with Futsal players selected through National Universities representing NZ at the World University Championship in Kazakhstan in August this year.