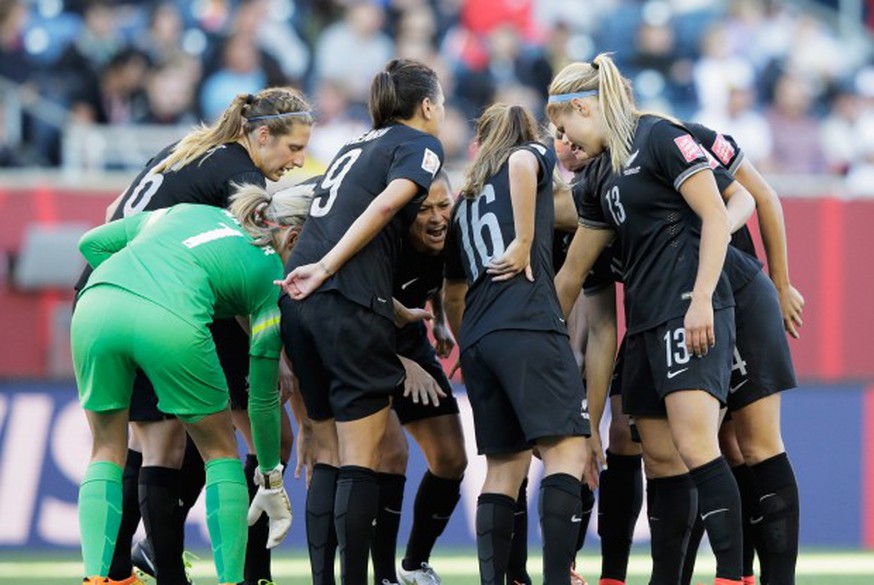 Football Ferns off to Rio!
Anna Barlow will travel with the New Zealand women's football team to the Olympic games in Rio, Brazil late July and August. Anna is the lead physiotherapist and has worked with the team for several years. The football ferns face a tough test with games against France, the USA and Columbia before hopefully a quarterfinal appearance. The team has some really encouraging results over the last year and the trip to Brazil will be changeling both on and off the pitch.
Women's Club Football
Both Glenfield Rovers and Forrest Hill-Milford women's football teams have had mixed results this season with a few highlights and some unexpected losses. Glenfield Rovers and Forrest Hill-Milford both remain in the cup - with quarterfinal games coming up soon. Pip Greenwood has been working with the Glenfield team and Emily Lo continues her sterling work with Forrest Hill-Milford.