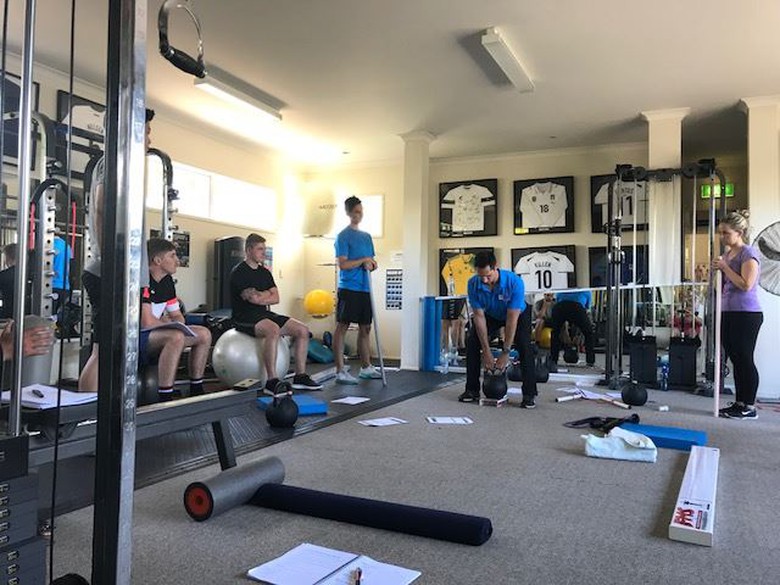 Nine staff from RJ Physio has just finished the FMS L2 course at the clinic. They will sit the exam in a few weeks. Lots of knowledge gained and an awesome weekend had by all!
Functional Movement Screen (FMS) is a world wide system designed to help;
• Recognise movement patterns that support work, sports and daily activities.
• Understand the true relationship that movement patterns play in our health and fitness goals.
• Identify principles to support the importance of movement screening.
• Explain the role of mobility, motor control, and functional patterns in fundamental movement.
• Demonstrate the use of the Functional Movement Screen instructions and procedures.
www.functionalmovement.com
Make an appointment today with one of our trained physiotherapists.