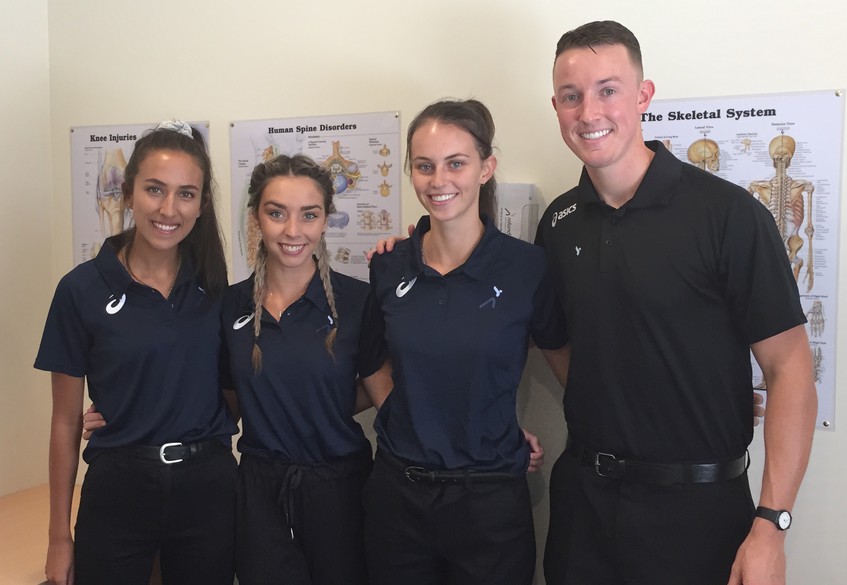 RJ Physio welcomes 4 new therapists!
2019 will be a busy year at Roland Jeffery Physio, with the addition of four new physiotherapists. Divashni Kumar, Tayla Bazeley, Laura Houston & Joe O'Brien have all started work in January this year.
Divashni, Tayla & Laura have recently qualified from AUT. Divashni & Tayla are both qualified in Clinical Pilates and are taking classes at the clinic. Tayla will also be working with Takapuna City this year. Joe has joined us after working in professional football with Glasgow Rangers. Both Joe and Laura have FMS qualifications.
They will make up a team of 16 full time physiotherapists at Roland Jeffery Physio, along with podiatry, massage and ultrasound services. We look forward to seeing you during the year.