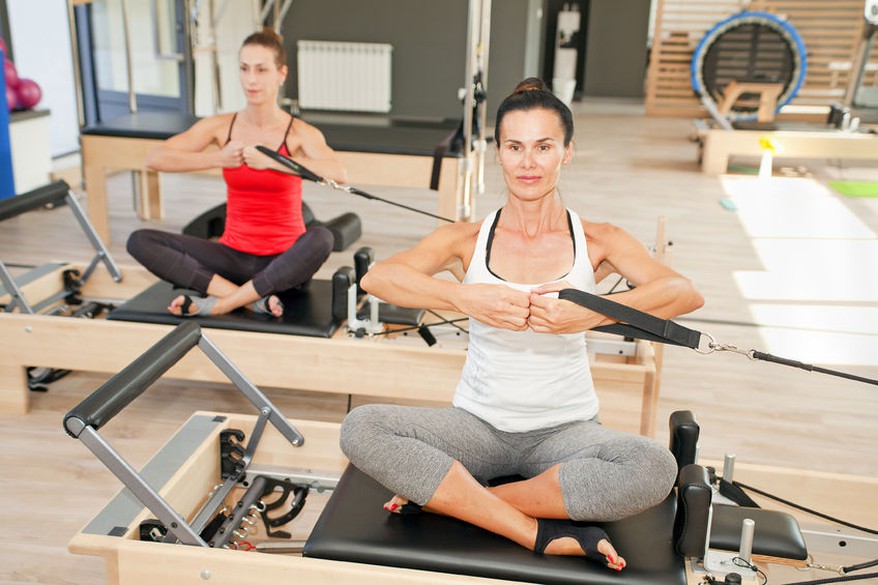 Pilates Studio Open and Pilates' classes at Roland Jeffery Physiotherapy
Roland Jeffery Physiotherapy is pleased to announce the opening of our Pilates Studio. Featuring state of the art gym Pilates equipment designed for one-on-one or group strengthening, our Pilates studio will help you with your injuries and maximize your fitness potential.
Our physiotherapists will be able to work with you on an individualized basis: personalizing your Pilates training programmes or within small group classes (3 – 4 people). The small group classes are an ideal way to get expert Pilates instruction from our qualified Pilates instructors, using state of the art equipment.
Our Pilates Studio and group classes are designed to increase your fitness and strength to help you achieve your fitness goals and return you to optimal performance.
Pilates can help
Correct faulty movement patterns that cause recurring injuries
Improve your posture
Maximize sports performance
Manage pain
Prevent injuries
Help with pain from arthritis
Strengthen muscles enhancing performance
Improve flexibility and range of movement
Ask your physiotherapist about how you can join one of our Pilates classes or book an appointment with our Pilates instructors at Roland Jeffery Physiotherapy.