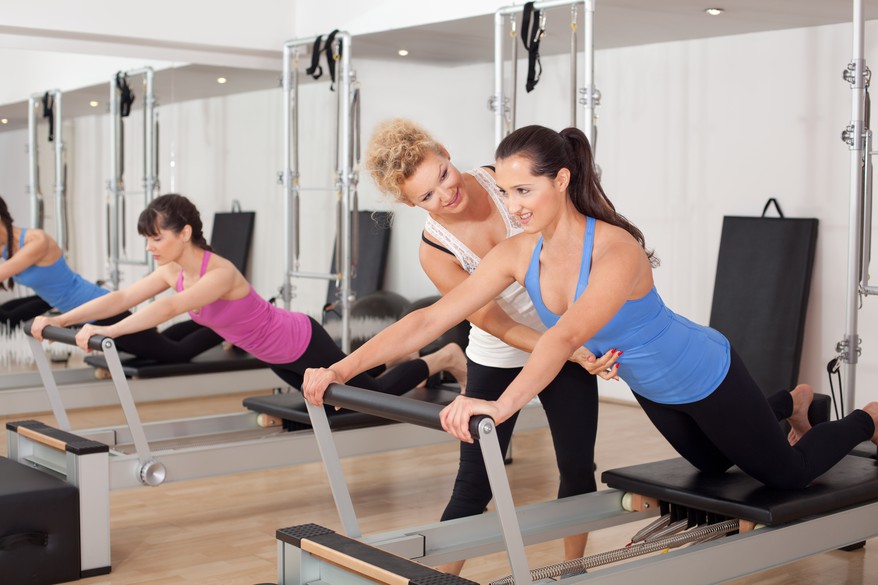 Last year RJ Physio flew in Mark Brakell from Australia to educate and train all our therapists in Pilates. Mark was here for 4 days and put all our therapists through a really tough training course.
From here RJ Physio has set up 20 Clinical Pilates classes throughout each week and on Saturday morning.
The classes are small – groups of 3 or 4 and last one hour. To qualify for the classes you need to complete a Pre-Screen and a couple of individual sessions. This is so you get used to the specialised equipment and obtain a customised programme that suits your needs. Clinical Pilates lasts 6 weeks and can help a number of issues from back pain, shoulder pain, headaches to muscle imbalances and weakness.
Classes are filling up fast; we have an app – Mind Body that lets you choose your classes and your therapist, online – so booking an appointment is nice and easy.
For more information contact reception and one of our qualified Pilates therapists will call you back to discuss your needs.