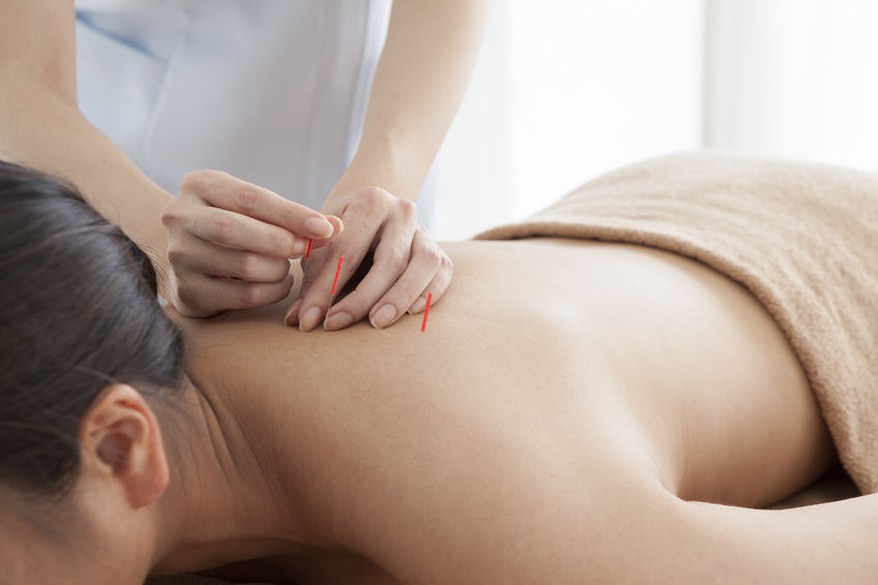 Want help?
Make an appointment today
Acupuncture can help you manage your pain and achieve your goals. Most people who have never had acupuncture before are usually worried about the needles, will they hurt? Will they sting? Simply put they are scared!
All our needles are single use, sterile needles and with a very fine gauge most patients can't even feel them go in! Once we have finished with needles they are disposed of hygienically. You will feel a "nervy sting" while the acupuncturist manipulates the needle, but there are minimal side effects and most patients after their acupuncture session can carry on with their normal daily activities. Acupuncture is a great treatment option for pain, muscle spasm, back and sports injuries. It works, and all our acupuncturists are postgraduate trained.
So if you are interested in trying acupuncture but were afraid to ask, see one of our acupuncturists for more information...