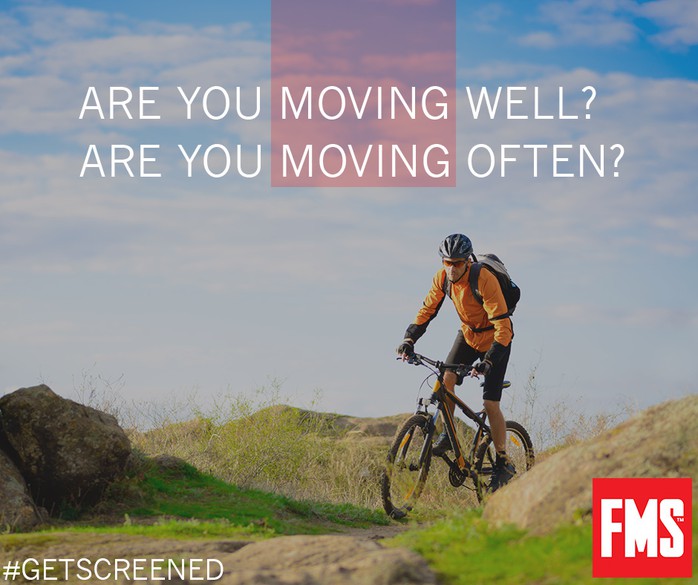 Functional Movement Screen and Y Balance Testing at Roland Jeffery Physiotherapy
Roland Jeffery Physiotherapy is now offering Functional Movement Screen Testing and Y Balance testing after obtaining the appropriate certifications this year.
Functional Movement Screen (FMS) is a world wide system designed to help identify movement patterns – essentially your strengths and weaknesses within your body.
By identifying these strengths and weaknesses a trained physiotherapist can help you maximize your potential by correcting any faults and restoring normal movement patterns. This in turn can enhance performance and reduce injuries.
The Functional Movement Screen quantifies your movement patterns in a nice and simple format allowing the therapist to instigate the appropriate exercise programme.
A Y Balance is a simple test that can identify and help with muscle imbalances - it has been researched and used worldwide, it is a reproducible and reliable test. The Y-balance test is a great test to see how your body is moving and how you are progressing with your exercises.
All screening and testing can be done onsite at Roland Jeffery Physiotherapy in our functional gym, with the specialized equipment – a Functional Movement Screen test kit and a Y-Balance test kit.
If you are interested in having one of the trained physiotherapists looking at your potential muscle imbalances / faulty movement patterns or weaknesses please contact us and we would more than happy to discuss this with you or make an appointment.