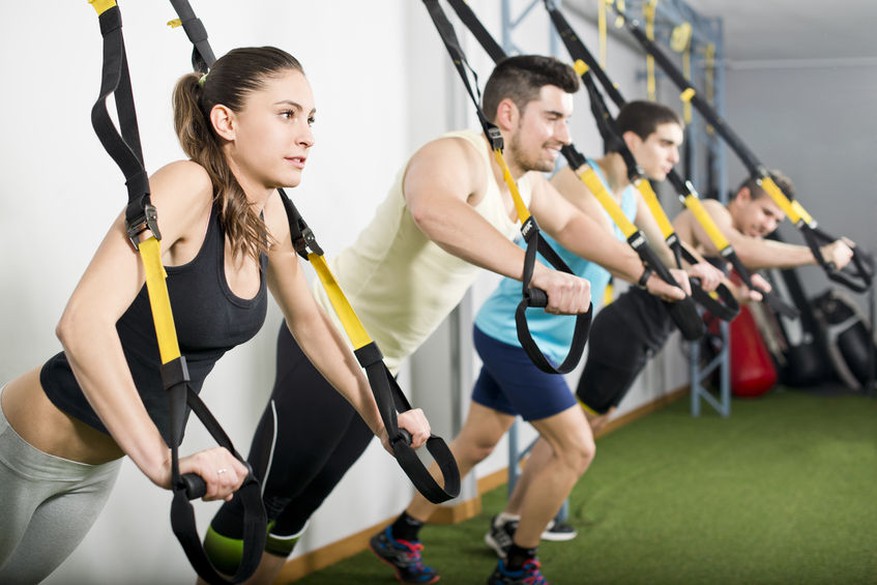 Functional Gym Open at Roland Jeffery Physiotherapy
Roland Jeffery Physiotherapy is pleased to announce the opening of our functional gym within our clinic premises. Featuring state of the art gym equipment designed for one-on-one strengthening, this is the ideal setting for you to realize your fitness potential.
Our physiotherapists will be able to work with you on an individualized basis personalizing you're training programmes and using the best functional training equipment available.
Our functional gym is designed to increase your fitness and strength to help you achieve your fitness goals and return you to optimal performance. We can offer Functional Movement Screen Testing and Y Balance testing.
Ask your physiotherapist about how you can join or access one of our fitness / training experts at Roland Jeffery Physiotherapy.