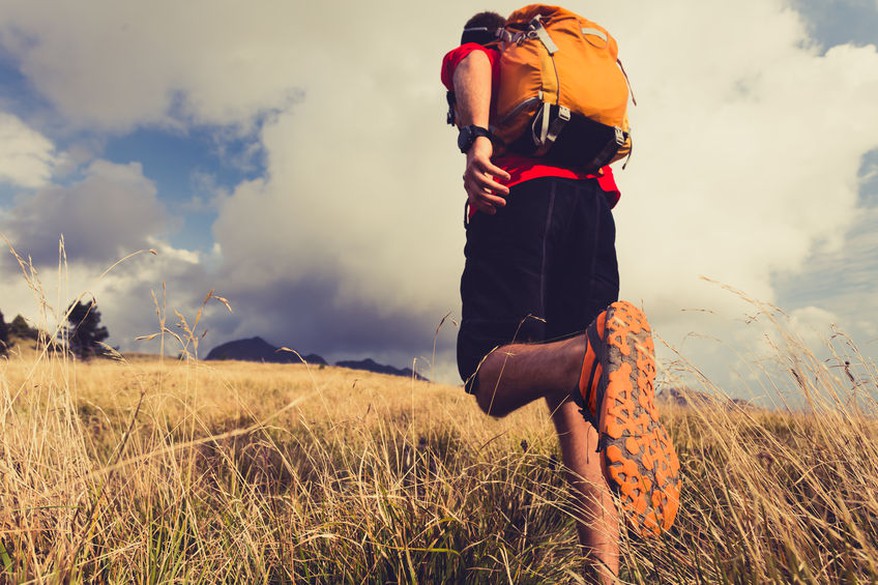 Allan was training for the Oxfam 100km earlier this year, completing a 30km training walk on a long flat surface when he suffered an overuse injury to his knee. With only 10 days to go before the event he was pretty stressed that he wouldn't be able to compete.
Fortunately for him, a friend referred him to Roland Jeffery Physio. He was assessed and referred for an ultra sound (on site) that afternoon which confirmed an ITB friction syndrome.
The knowledge that nothing was significantly wrong with his knee (other than some inflammation) was a great re-assurance, and Allan worked with his physiotherapist to make an excellent recovery. He also picked up some expert advice for the walk itself and how to manage the injury during the event.
And here's the good part: Allan completed the Oxfam 100Km in 23 hours and 15 minutes with no real pain. When he came by the clinic the following week he was absolutely fizzing about finishing! We're thrilled that our advice aided Allan's rehabilitation and speedy recovery and allowed him to take part in the trail walk.
If you're worried about injuries picked up in training that might be getting in the way of your long term fitness goals, make an appointment to see us - we'll be able to advise, offer reassurance, and give you great insight for reducing injuries long term.