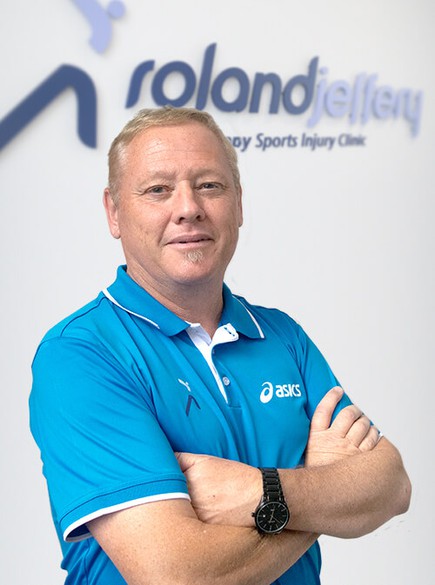 UPL ultrasound service have partnered with Roland Jeffery Physiotherapy to bring our patients quality ultrasound imaging. Dr Brett Lyons and Andrew Graham bring years of MSK imaging experience.
Dr Lyons has worked as clinical director of radiology at Dunedin Hospital during which time he was also a senior lecturer at the University of Otago. Has been a committee member of the Royal Australian and New Zealand College of Radiologists. More recently Brett has been working in private practice pursuing his interest in musculoskeletal imaging and intervention. Andrew Graham is unique in his field, as he holds a Physiotherapy and Sonography qualifications.
The UPL team can provide diagnostic ultrasound, real time ultrasound biofeedback and a variety of ultrasound guided injections.
Call us today to discuss any of the ultrasound services available