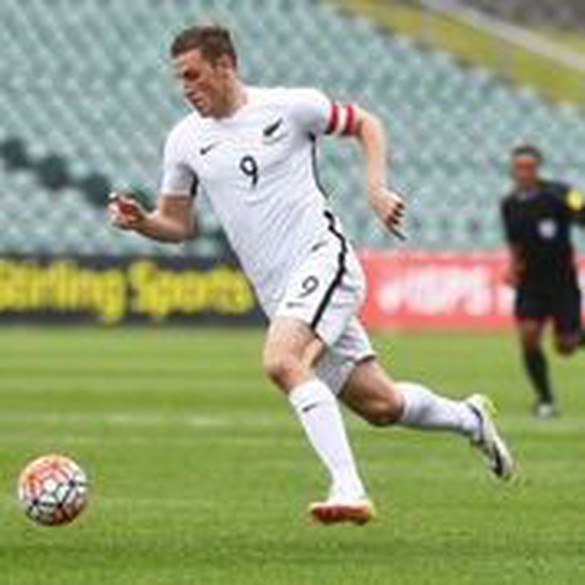 The All Whites have got off to a winning start to their OFC Stage Three World Cup Qualifiers after securing a 2-0 win over New Caledonia in Auckland on Saturday.
Marco Rojas continued his goal scoring form when he got the All Whites on the board in the 42nd minute. Rojas scored his second goal in the 72nd minute after a back heel from skipper Chris Wood.
Both sides had chances but it was New Zealand who held on for a comfortable win. Mark and Roland having been busy working with the team all week. Good luck for the upcoming games!
The All Whites travel to New Caledonia and will play them again for the away leg at Stade Yoshida in Koné on Tuesday night.