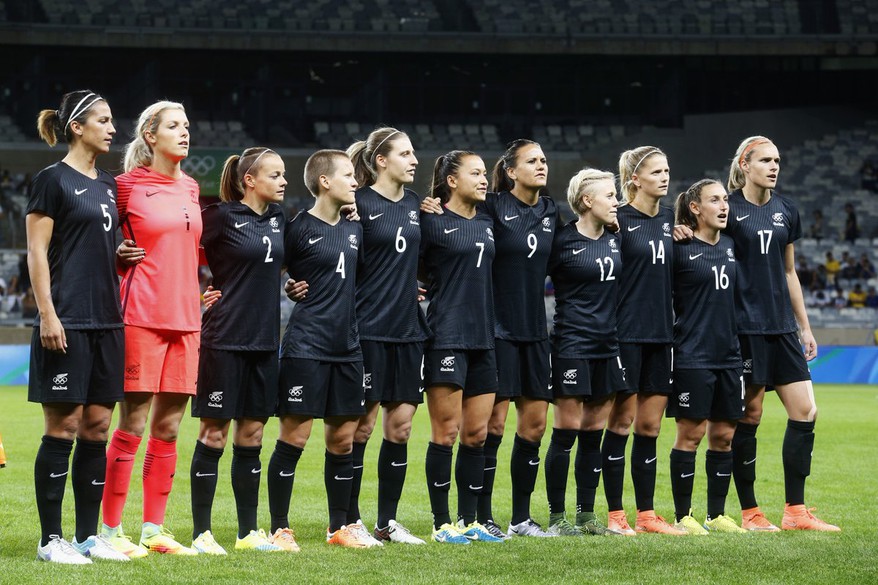 Anna Barlow is the lead physio for the New Zealand Football Ferns Women's Football Team at the Rio Olympics.
The team started with a competitive loss to the USA 0-2, and this has been followed up with a great 1-0 win over South American powerhouse Columbia. Amber Hearn scored the winner in the first half. Anna is responsible for all the medical needs for the team while they are in Brazil, including massage, hydration, nutrition and stretching. She has a team doctor and an assistant physio to help her, as well as sports scientist.
The Ferns spirited display against France in the final game resulted in a 3-0 loss. Despite the defeat, there was still a chance that New Zealand could have progressed past the group stages if the result between China and Sweden in Group E went their way but that match ended goalless to break Kiwi hearts.